2021 Chevy Silverado 3500 claims towing crown, but there's a hitch
Chevy has claimed a best-in-class tow rating for its updated 2021 Silverado 3500 HD, but it's hauling some controversy along with it.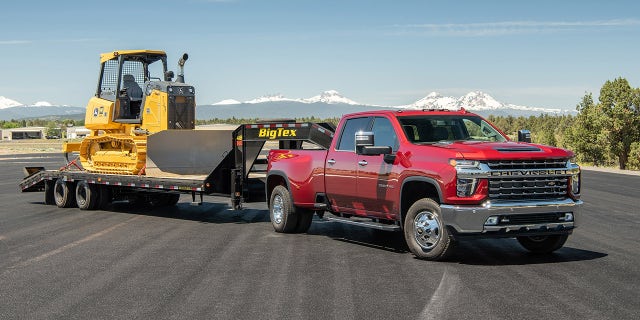 The automaker has announced that the top rating for the updated truck will be 36,000 pounds when equipped with a 6.6-liter turbodiesel V8, 10-speed transmission and max towing package.
Chevy says that gives it bragging rights in the Class 3 pickup class ahead of the Ram 3500 Heavy Duty's 35,100-pound and Ford F-350 Super Duty's 35,750-pound ratings.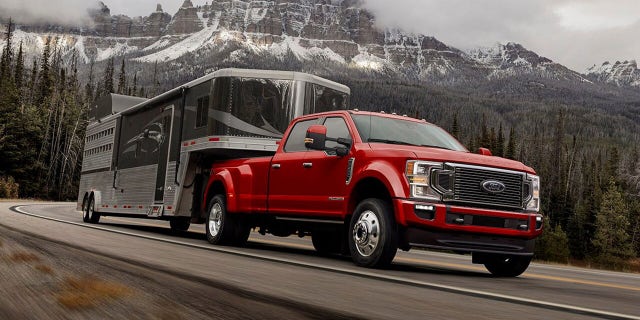 Ford begs to differ, however. It has long held that its F-450 pickup, which can haul 37,000 pounds today, is technically a Class 3 truck thanks to its 14,000-pound gross vehicle weight rating (GVWR). That's precisely one pound below the Class 4 threshold of 14,001 pounds, while the chassis cab version of the F-450 that has a different suspension and no bed does fall solidly in Class 4 with a max GVWR of 16,500 pounds.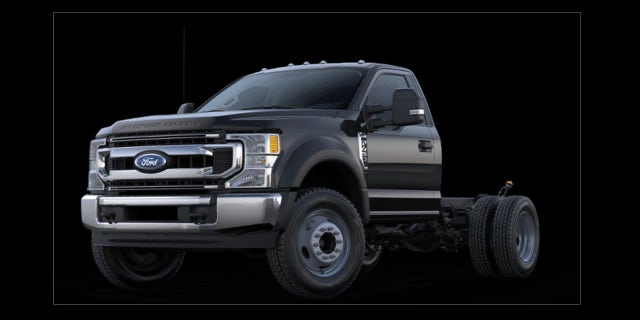 Critics of Ford's position, including Truck Trend, argue that truck shoppers treat the F-450 pickup like a Class 4 model.
But a look at the specifications chart for the Silverado 3500 HD shows it has one thing very much in common with the F-450 pickup: a max GVWR of 14,000 pounds.
"We continue to beat Silverado 3500 HD hands-down with max towing up to 37,000 pounds," a Ford spokesman told Fox News Autos. "We will continue providing this information to consumers shopping for the most capable truck, despite Silverado's misleading claims, and will focus on delivering the best capability for truck owners instead of claims gamesmanship."
Chevrolet did not immediately respond to a request for clarification on its best-in-class claim.
Regardless of who's in the right, one thing's for certain: The battle for pickup potency won't be ending anytime soon.
CLICK HERE TO GET THE FOX NEWS APP