Live updates: 2020 Presidential race turns to vice presidential debate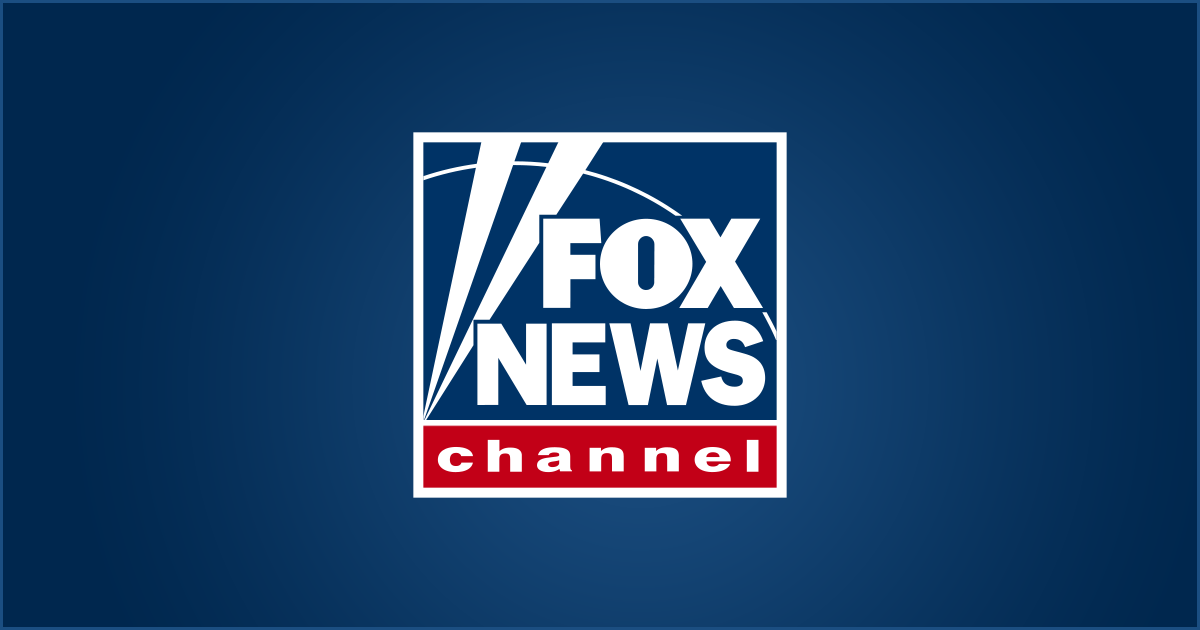 The 2020 presidential race turned to the one and only vice presidential debate between Vice President Mike Pence and Democratic challenger Sen. Kamala Harris, D-Calif., at the University of Utah in Salt Lake City Wednesday evening.
Follow below for more updates on the 2020 election. Mobile users click here.