Shapiro: Pence showed voters what the Trump agenda looks like 'without Trump's crazy'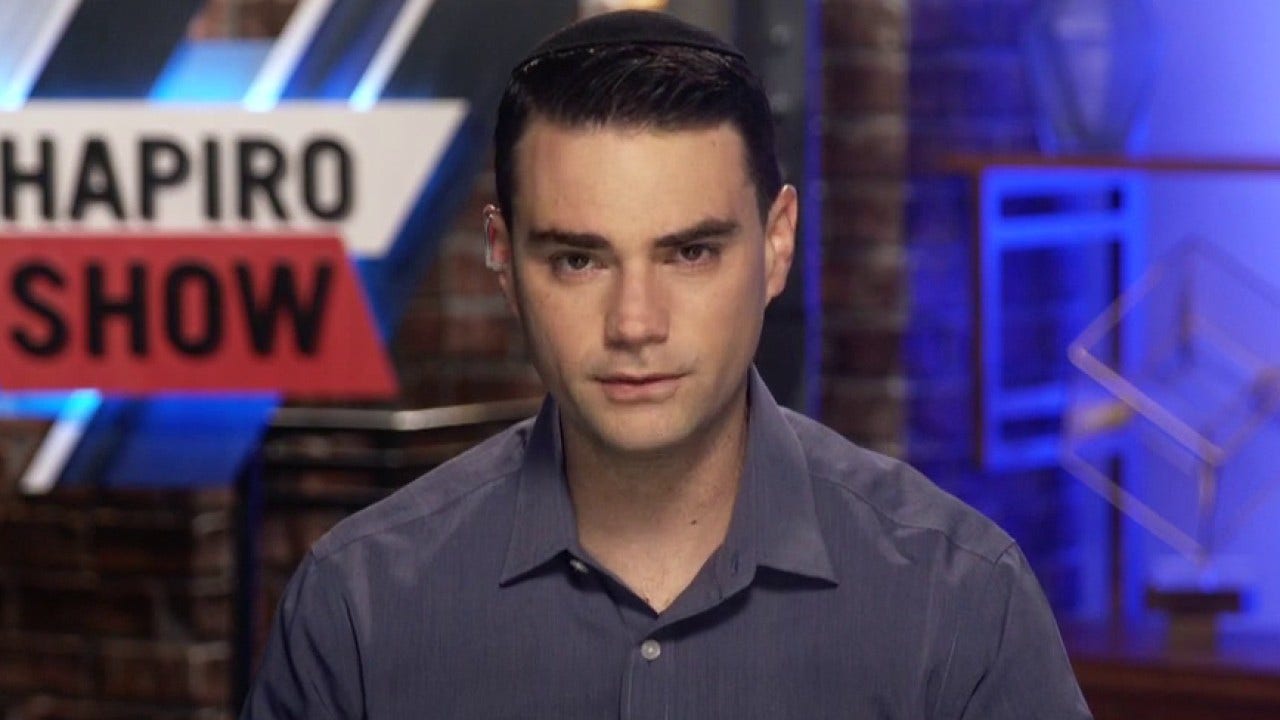 Vice President Mike Pence showed voters what the Trump administration's agenda looks like "without Trump's crazy," conservative commentator Ben Shapiro told his listeners Thursday in reaction to the previous night's vice presidential debate.
"And you know what?" Shapiro added. "It looks pretty damned good."
"For all those folks who say, 'We need Trump's Twitter, we need it full-time, we need more Trump militancy,' let me just point out, that debate last night was fantastic because Mike Pence was the Trump agenda, just as an agenda without any of the ancillary wild commentary," "The Ben Shapiro Show" host told listeners.
Shapiro praised Pence for his "smooth [and] meticulous" debate performance, during which he"absolutely thoroughly debunked" Democratic Sen. Kamala Harris, and made a strong case for Trump's reelection.
VICE PRESIDENTIAL DEBATE: PENCE BLASTS BIDEN AS 'CHEERLEADER FOR COMMUNIST CHINA'
"The point is this, the Trump agenda, stripped of all the Trumpian overtones is actually excellent," Shapiro said, "and when it is defended properly as Mike Pence did — not like Trump did in the first debate — that agenda is worthy or reelection. That agenda is worthy of another four years," he declared.
Pence and Harris, D-Calif., squared off on topics ranging from the coronavirus pandemic to health care to trade, but the "reality is she had nothing," Shapiro said.
TOP 5 VICE PRESIDENTIAL DEBATE MOMENTS BETWEEN PENCE, HARRIS
"She really did not land a blow … and Pence landed quite a few blows against Biden-Harris," he argued.
Pence's composed, even demeanor stood in stark contrast to what Shapiro characterized as Harris' "wild smirking," and "weird chuckling" at various points throughout the evening.
CLICK HERE TO GET THE FOX NEWS APP
"She is an incompetent debater," he concluded. " I know the legend of Kamala Harris is that she's great at this because she once said a mean thing to Joe Biden on stage, but as per her usual arrangement, what she said to Joe Biden there was factually inaccurate. It was a complete misinterpretation of the facts and then she had to back off of it. There was a lot of that last night with Mike Pence."