Whitey Ford, New York Yankees pitching great, dead at 91, team announces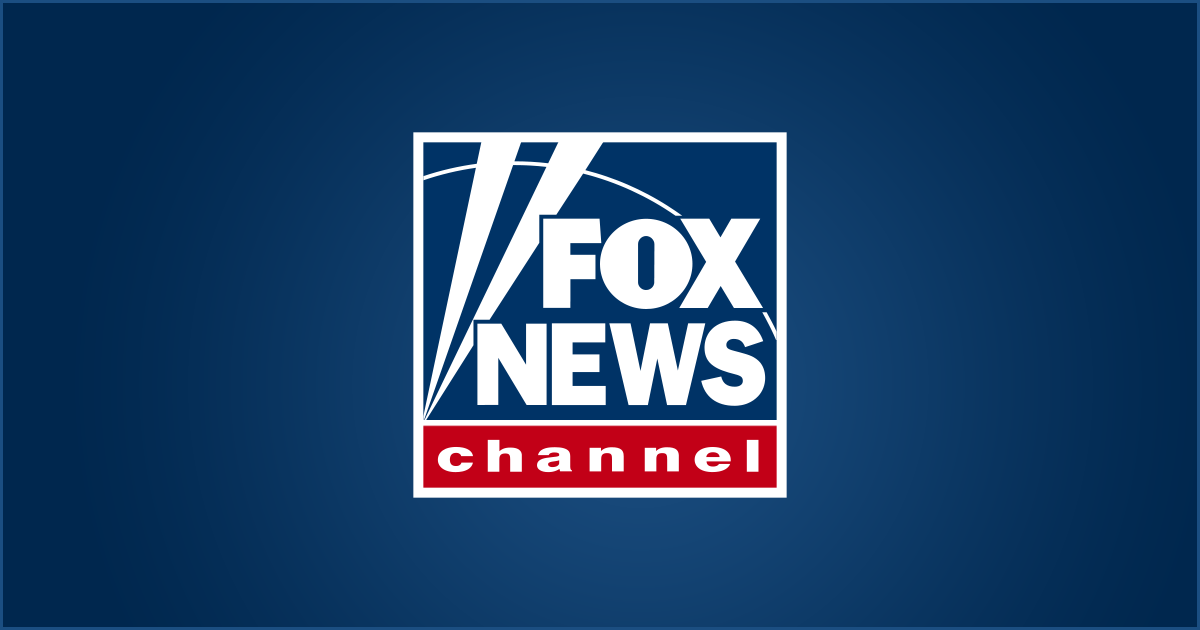 Whitey Ford, one of the most talented pitchers in baseball history who helped lead the New York Yankees to a string of World Series wins in the 1950s and '60s, has died, the team announced Friday. He was 91.
This is a developing story; check back for updates.